Hello and welcome to Shay's Playground. I hope you will find stories and artwork that will amuse, entertain, and perhaps even make you think. Enjoy your stay, and please, feel free to contact me.
shaych3@yahoo.com

What's New
- This is where you'll want to go to find what's been added since your last visit to the Playground.
Babbles and Braindumps
- My blog. Sometimes I babble, sometimes I share pictures of my jewelry. Most of the time, it's where I post fic and artwork.
I Tweet!
- If you care, follow me - as long as you're not a pron!bot or trying to sell me something, I'm cool with that. Generally, my tweets are about fic, art, and jewelry.
Linkstravaganza!
- Places I like to go, things I like to read, music I enjoy, etc. It's all in here. I'll be adding more as time passes, so check back frequently!
Poetry
Short Stories
Novels
Essays
Buffy
Criminal Minds
ER
Law and Order
Star Trek: Voyager

Stargate SG-1

Xena: Warrior Princess
Shay's Artbox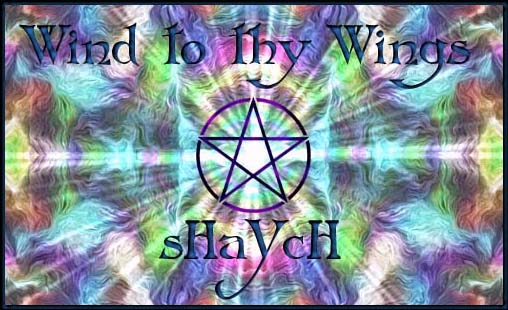 I hope you have enjoyed your time here at Shay's Playground. Please come again soon!
All original content is copyright (c) to Shaylynn Rose. All fan content is copyright to their original holders and is displayed here for the purposes of entertainment only. All banners, unless otherwise noted, are copright (c) to Shaylynn Rose.